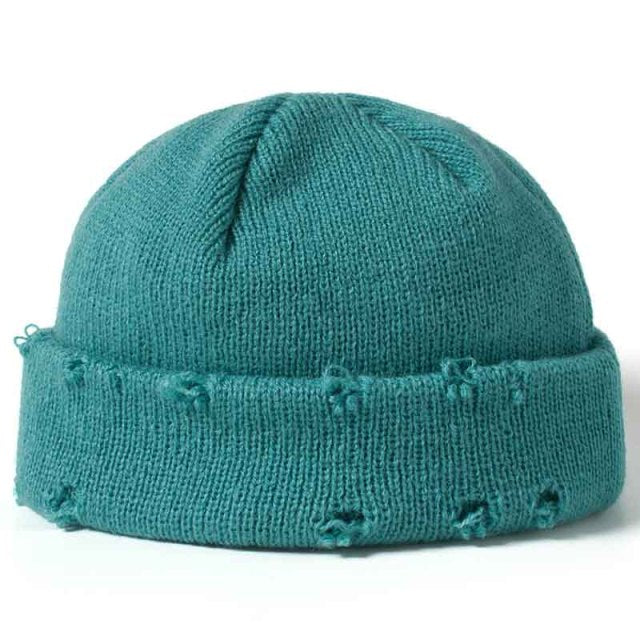 RIPPED | BEANIE
Regular price €14.99 Sale €19.99
Your order should arrive within 10 - 20 business days.
Hoorey ! This item ships free.
Material: Premium Cotton
Gender: Unisex
Style: Casual
Circumference: 60cm


Returns and Exchanges
After receiving your product, you have 14 days to return your order to us. After we have received your return, you will be reimbursed the full price. Instructions and the return form can be found here.
- Secure Payment ✔️
- Free Worldwide Shipping ✔️
- Everything unisex ✔️
- Easy returns/exchanges within 14 days ✔️