14 days return policy
Return your product for a full refund
FREE SHIPPING
Free Shipping to all countries
Support
Contact us 24 hours a day - 7 days a week


T-shirt is just chic, behind the print is almost like a sticker but does not break off at all, at all a top. I advise definitely. The most top store I've ever seen in all this time

Brendan M. / US

Design looks great. very sleek and fits perfectly. I'm normally a small EU but a medium fits me perfectly.

Marielle F. / Germany

Very good T-shirt, came even earlier than the stated time, the quality is very good, the print is bright, I'm very satisfied with the quality and service

Pedro Z. / Portugal

Im so in love with their clothing! Its really good quality and for sure worth the price

Kerry S. / Britain

Very nice quality fabric. Print is also good. I have the size chart followed for a oversized look. Go definitely more order.

Gayle M. / Netherlands

Wow I thought I wasn't going to get there were few valuations but it arrived, exactly the same as the photo, the material is great and there were no loose threads.

Kevin P. / Germany
Follow us on Instagram
@vanityofficialclothing
Follow us for the latest streetwear trends and inspiration.
Tag us and get featured @vanityofficialclothing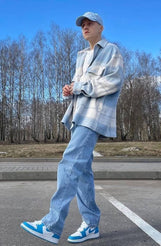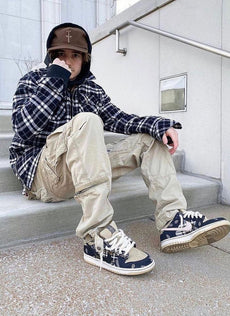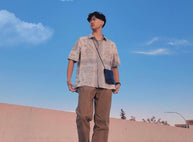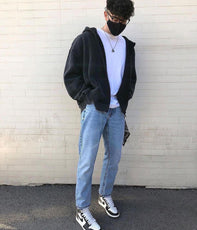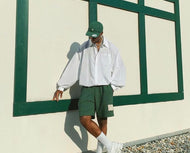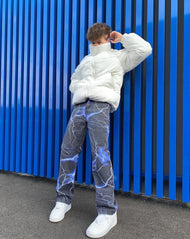 "Style is way more interesting than Fashion."
Vanity Clothing